SELF - EMPLOYMENT - Secret of Financial Prosperity.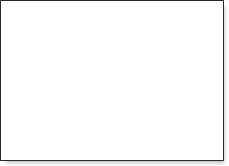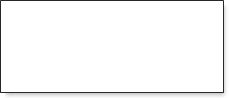 DIPLOMA COURSE IN PRACTICAL CHRISTIAN WRITING
Here comes the opportunity to get yourself trained as a writer. Shalom Writers' College is running comprehensive Diploma Course in Christian Writing. Click here for detail
DOWNLOAD FREE E-BOOKS
E - BOOK PUBLISHING



Copyright © 2017 All Rights reserved
Website Designed By: RIGHTWAY +2347064503055
Contact:
Email: info@christianwritersassociation.org
---
Follow Us on:

---

PLEASE CHOOSE YOUR PAYMENT METHOD
2. PAY WITH YOUR MASTER CARD.
Self - Employment
N500.00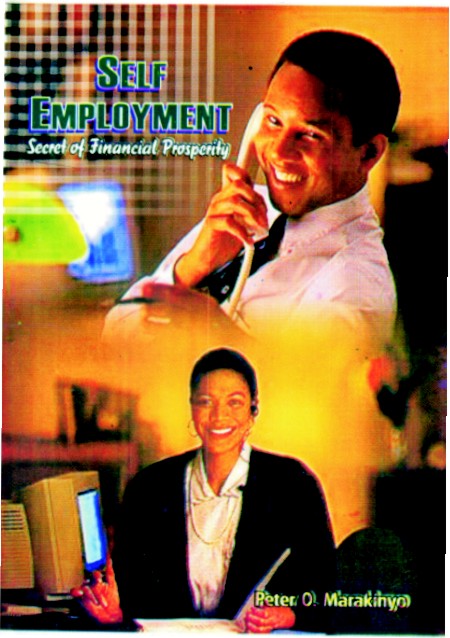 Anybody's life at any age should be free of physical and financial risks that can generate distress, especially mental distress. That is why everybody must have their own business not depending on Government or others to live.
Anybody's life at any age should be free of physical and financial risks that can generate distress, especially mental distress. That is why everybody must have their own business not depending on Government or others to live.

Your job may look secure now, but that may not always be the case in the next few years to come.

Those searching for job should stop and begin to do something to start their own personal business.

To enjoy financial independence, one must not depend on a single source of income. And to have access to other sources of making money, you must establish a business of your own.

This E-book revealed:
1. Simple steps to take to be self employed without stress.
2. More than 100 businesses you can do.
3. 6 Hot Money Making Businesses you can do with little or no capital.
4. Principles of Effective Business Management.
5. Unlimited Investment Opportunities.
6. Feasibility Study For Capital Investment
7. Legal Requirements for Business Establishment.

Someone said,
"If I can make millions for others for a peanut, why can't I do the same for myself. I was not being paid well compared to what I was generating. In fact, it was just less than 1% of my generated income for the company."