SELF PUBLISHING - How to Publish Your Own Book by Yourself.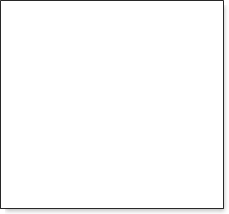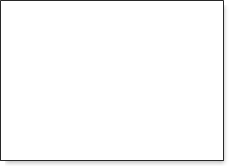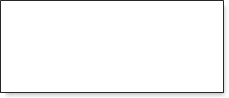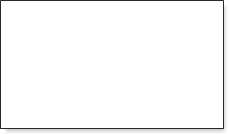 DIPLOMA COURSE IN PRACTICAL CHRISTIAN WRITING
Here comes the opportunity to get yourself trained as a writer. Shalom Writers' College is running comprehensive Diploma Course in Christian Writing. Click here for detail
DOWNLOAD FREE E-BOOKS
E - BOOK PUBLISHING



Copyright © 2017 All Rights reserved
Website Designed By: RIGHTWAY +2347064503055
---
Follow Us on:

---

2. PAY WITH YOUR MASTER CARD.
Self - Publishing
N500.00